Hi, we're showcasing ACME support

This is a simple test site to present the native ACME support in the upcoming version of Abyss Web Server 2.12.
What's so special?
Abyss Web Server 2.12 has automatically requested (for free) the certificate of this site and fetched it from Let's Encrypt using the ACME protocol.
Autopilot mode
Abyss Web Server 2.12 has also installed the certificate and made the site available through HTTPS with no user interaction.
The overall operation did not take more than a few seconds.
Check the certificate
Don't take our word for it, please check the origin of this site's certificate.
Let's Encrypt?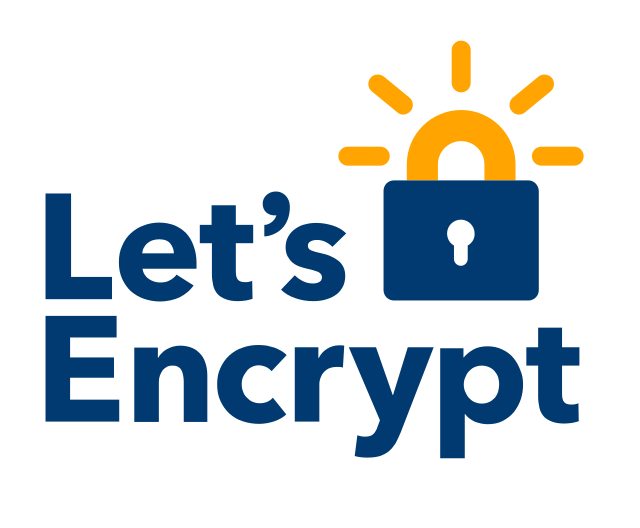 Let's Encrypt is a free, automated, and open certification authority. It issues certificates that are recognized by all modern browsers.
Certificate validity
This site's certificate is valid for 90 days. Abyss Web Server is by default set to renew it automatically 30 days before its expiration.
Pushing renewal to the limit
But since we're testing this new feature, we're willing to push it to the limit:
We've configured Abyss Web Server to renew the certificate automatically 88 days before its expiration, which means that you will always find this site's certificate 2 days old at most.
Thanks for dropping by
We love you.
❤